About Us
January 27, 2021
2021-03-06 6:26
About Us
Vihangam Yog Sansthan was established in the year 1924 by His Holiness Sadguru Sadafaldeo Ji Maharaj who discovered this wonderful meditation technique after 17 year of meditation practice. Vihangam Yoga is well known for its incredibly powerful meditation technique. It unleashes the hidden potential of the practitioner in a very short span of time. The very initial stages of this practice are seen to provide a noticeable improvement in several important aspects of life, e.g. concentration, very fast release from tension, anxiety, anger, addictions etc.
We Offer monthly and quarterly Magazines and Swarveda of Vihangam Yoga Sansthan in a very minimal price on Vihangamyogasandesh.org. Our offerings through multiple media platforms — print and digital — bring you the knowledge of Braham Vidya through " Vihangam Yog Sandesh ", knowledge of asanas, pranayams and diet through " Sadafal Arogya Vigyan " and knowledge of metaphysical science of consciousness & step by step spiritual practices to experience the presence of the Almighty God. The magazines are a means to stay connected with our organization and stay updated with the events happening in organization around the globe.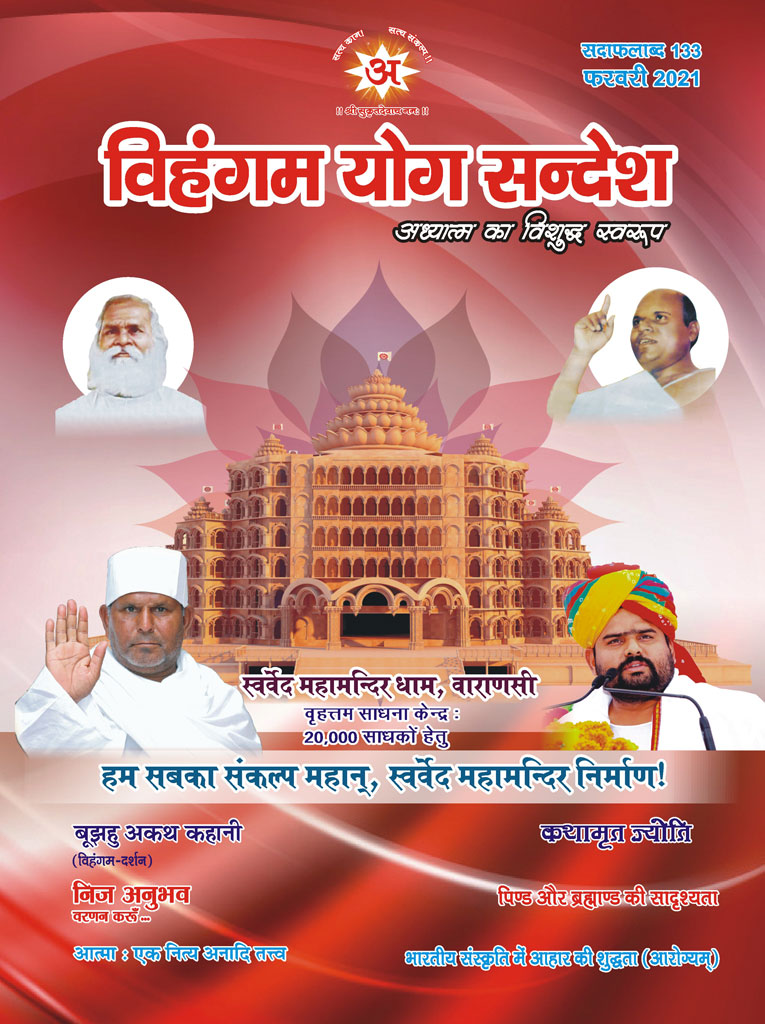 Vihangam Yoga Sandesh, is a Monthly Spiritual Hindi magazine on Yoga & Spirituality that aims at sharing the philosophy of the science of consciousness. It was started in 1950 by His Holiness Anant Shri Sadguru Sadafaldeo Ji Maharaj as " Sadguru Sadesh " which later on published in the name of " Sahaj Yoga Sandesh " till 2006 and from 2007 our monthly magazine is being published in the name of " Vihangam Yog Sandesh ".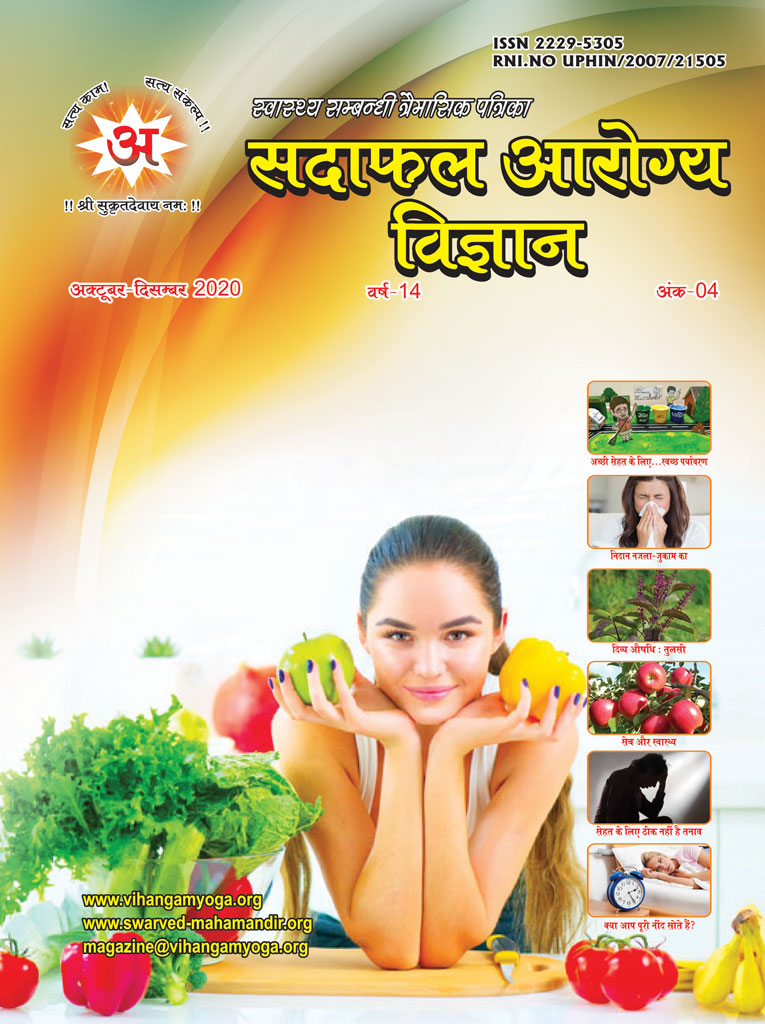 Sadafal Arogya Vigyan is a quarterly publication from Vihangam Yog Sansthan. This magzine provides information pertaining to various asanas, pranayams and diet related information to help its readers make informed decisions to lead a healthy and happy life. It was started in 2000 by present Sadguru Acharya Sri Sadguru Swatantradeo Ji Maharaj as " Arogya Charcha "and from 2007 our quarterly magazine is being published in the name of "Sadafal Arogya Vigyan ".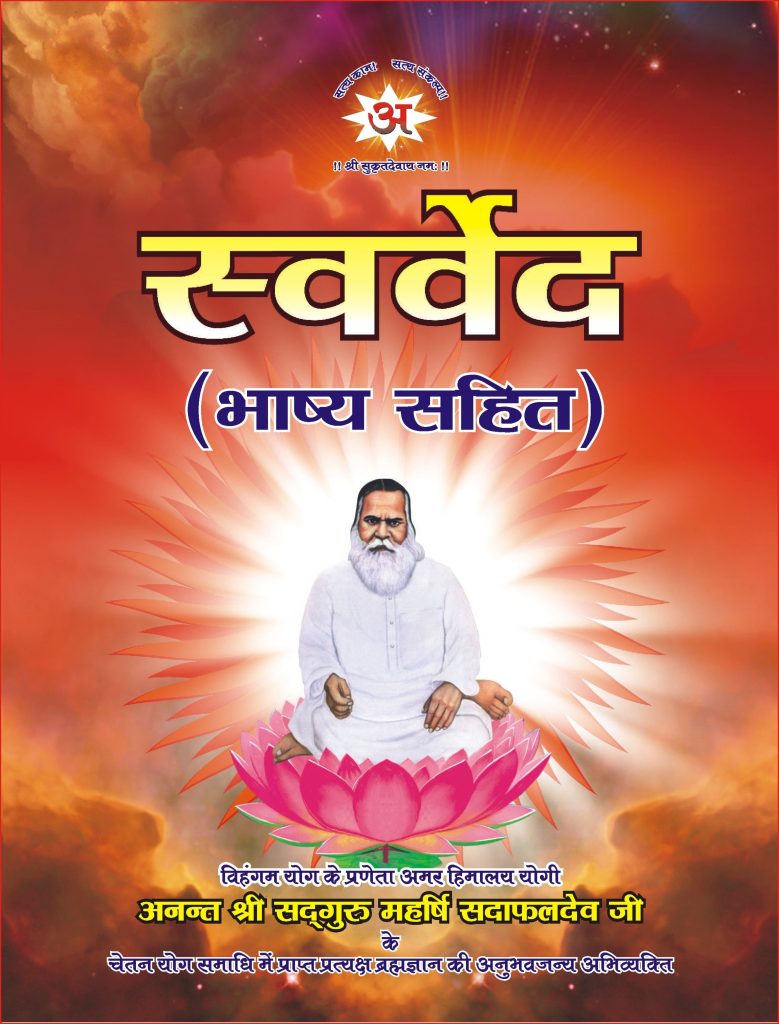 Swarveda is the prime scripture of Anant Shri Sadguru Sadafaldeo ji Maharaj. It was created in year 1938 AD in His Himalayan cave, as an expression of His first hand experiences in a state of Conscious Yogic Samadhi. It has 3906 Dohas in simple language, along with its purport. Reading Swarved activates our inner spiritual energies and it answers all our spiritual quests.